Placing orders with Safety First is easy and can be done several ways.  If you already have an account with us you can:


>Place your order online.

>Fax your order to 513-351-0037.

>Call in your order at 513-351-0063.
- We also Accept American Express, Visa, Mastercard and Discover Credit Cards.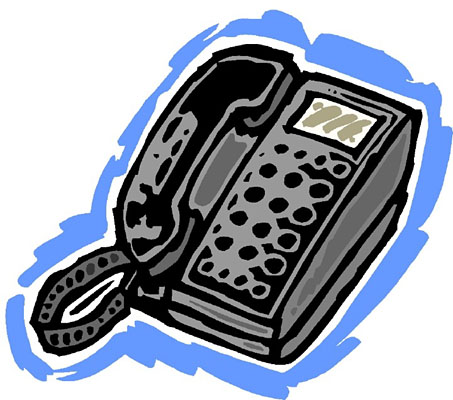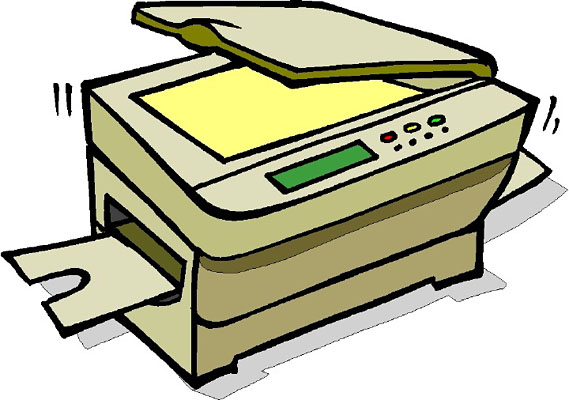 "A Safety & Commodity Distributing Service 

     Company"

Safety First, Incorporated    671 Wilmer Avenue    Cincinnati, OH    45226

       Toll Free: 800-376-8297    Phone: 513-351-0036    Fax: 513-351-0037

If the shipping address is the same as the billing address, type SAME.